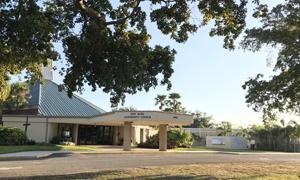 Hello World
Key Facts About Us
We are located at 6400 N.W. 31st Ave., Fort Lauderdale, FL, 33309.
You will find a map to our location here.
We are a Reformed Church. Here's what that means.
Sunday Worship service begins at 10:00 a.m..
Children's church is held during the service for ages 3-10. The children will leave from the Sanctuary just before "friendship time".
Our nursery is open for the "wee ones".
The AfterChurch starts at 11:45 a.m. (or just after the morning worship service) in the Sanctuary.
On Wednesday night you'll find an activity for every member of the family including: a Bible study for the adults, JAM Club for kids, youth groups for both young teens and older teens, and nursery facilities for the babies!